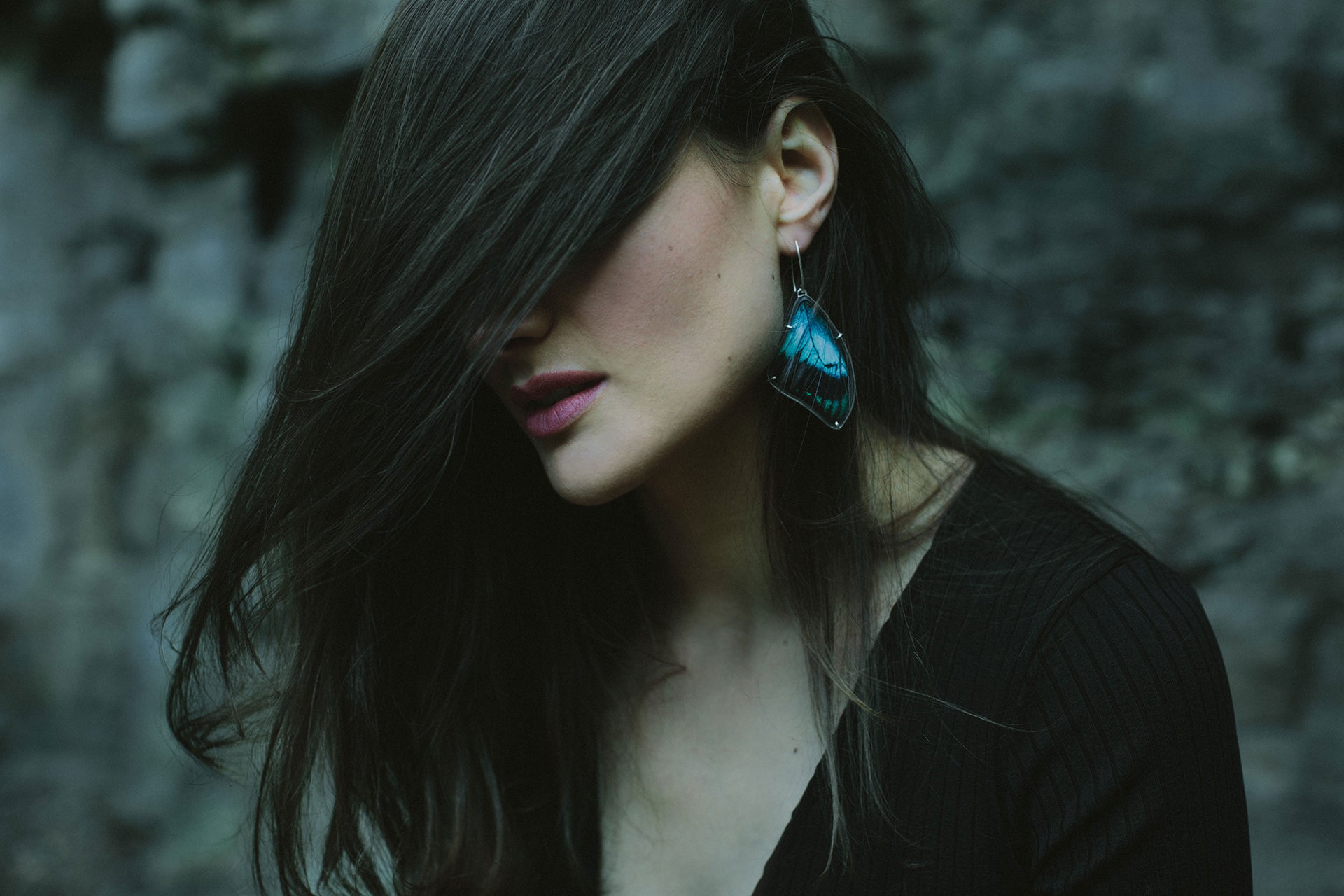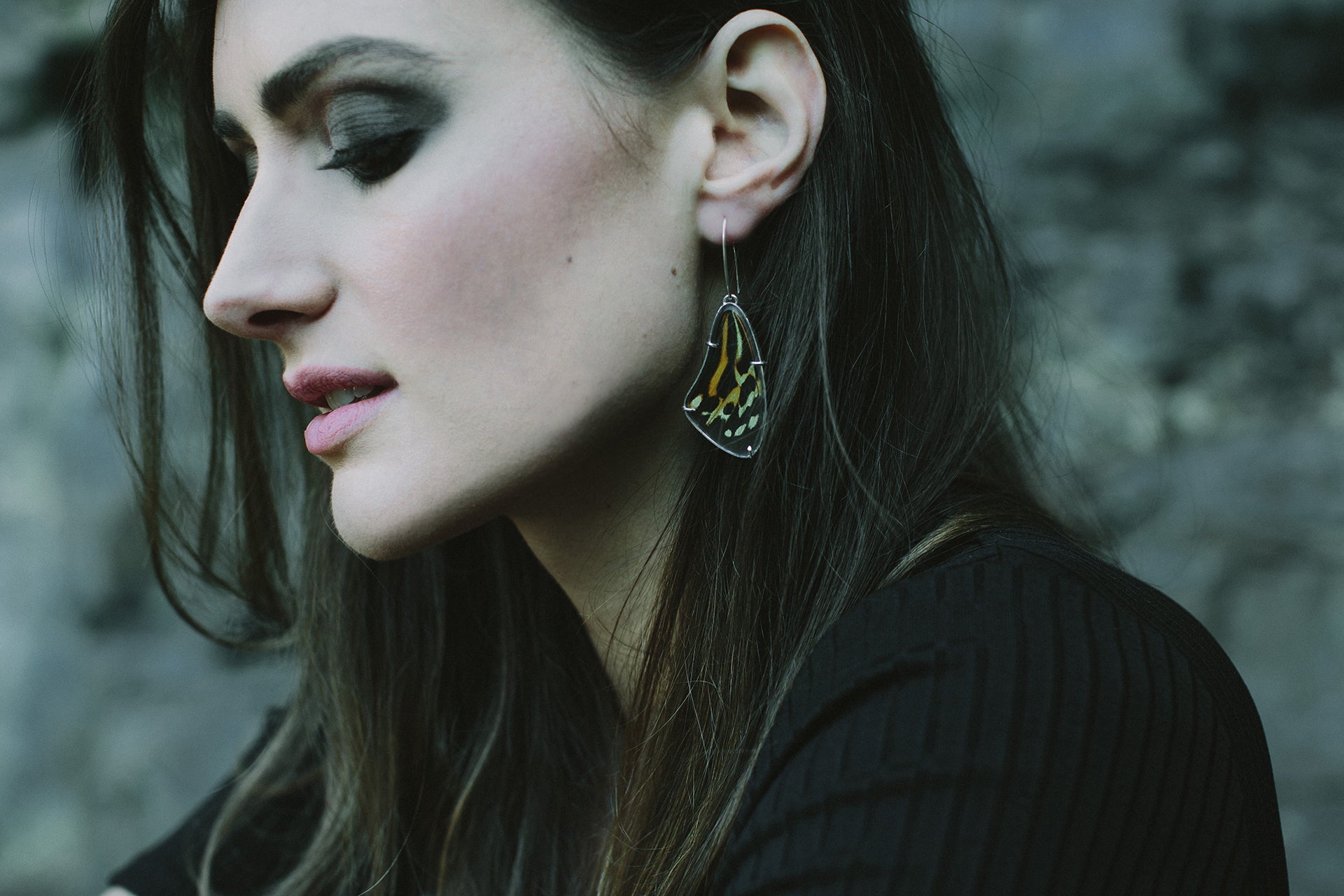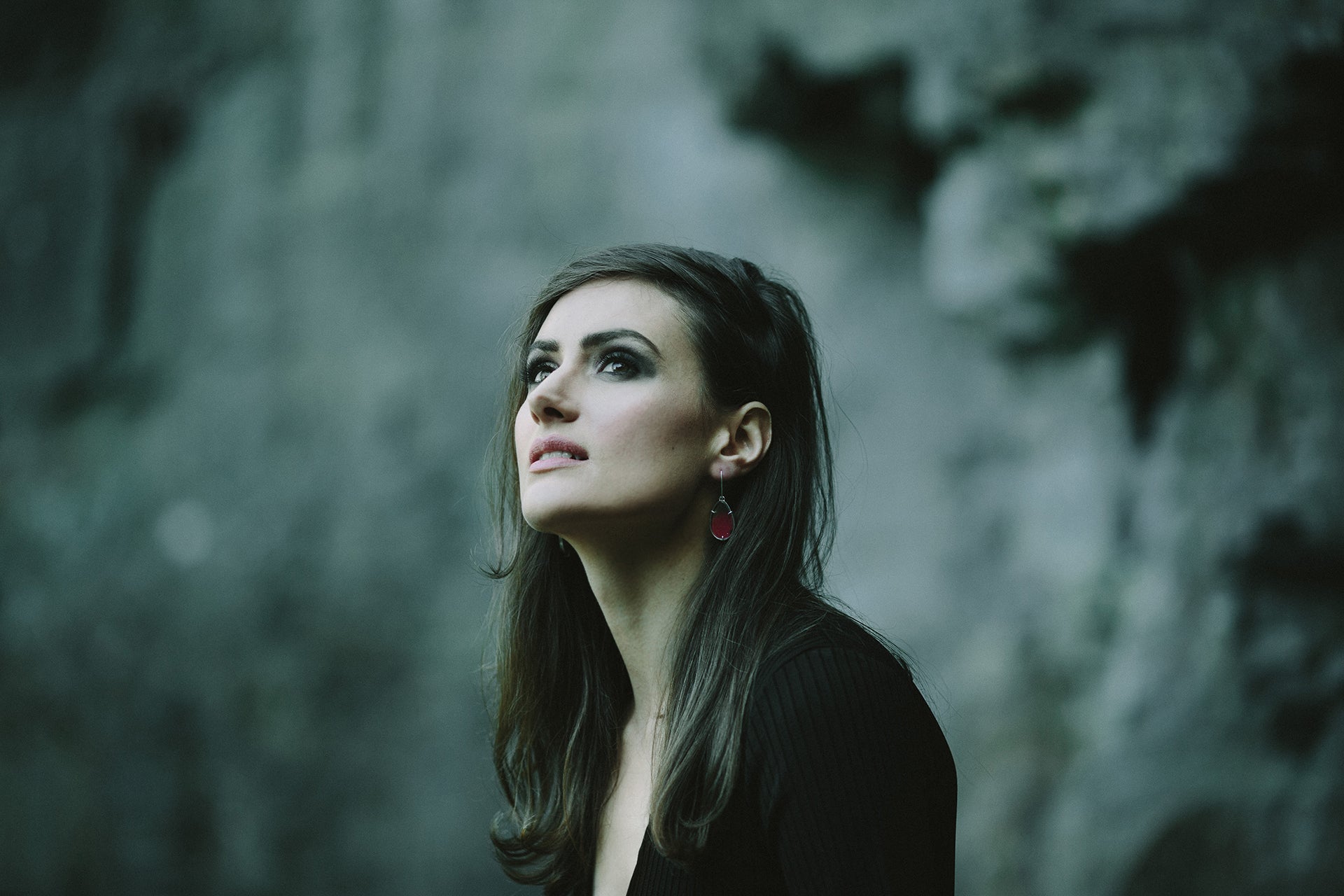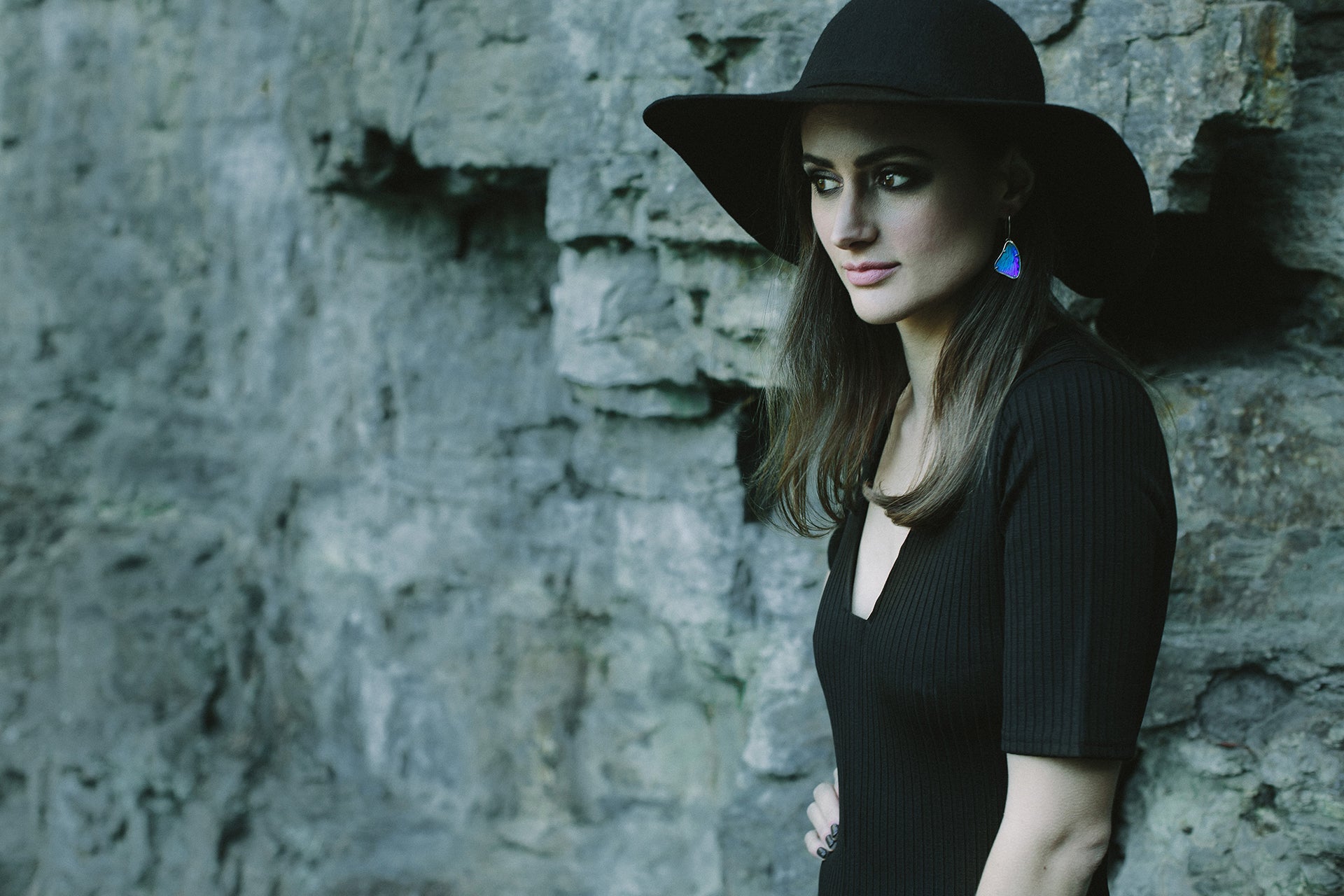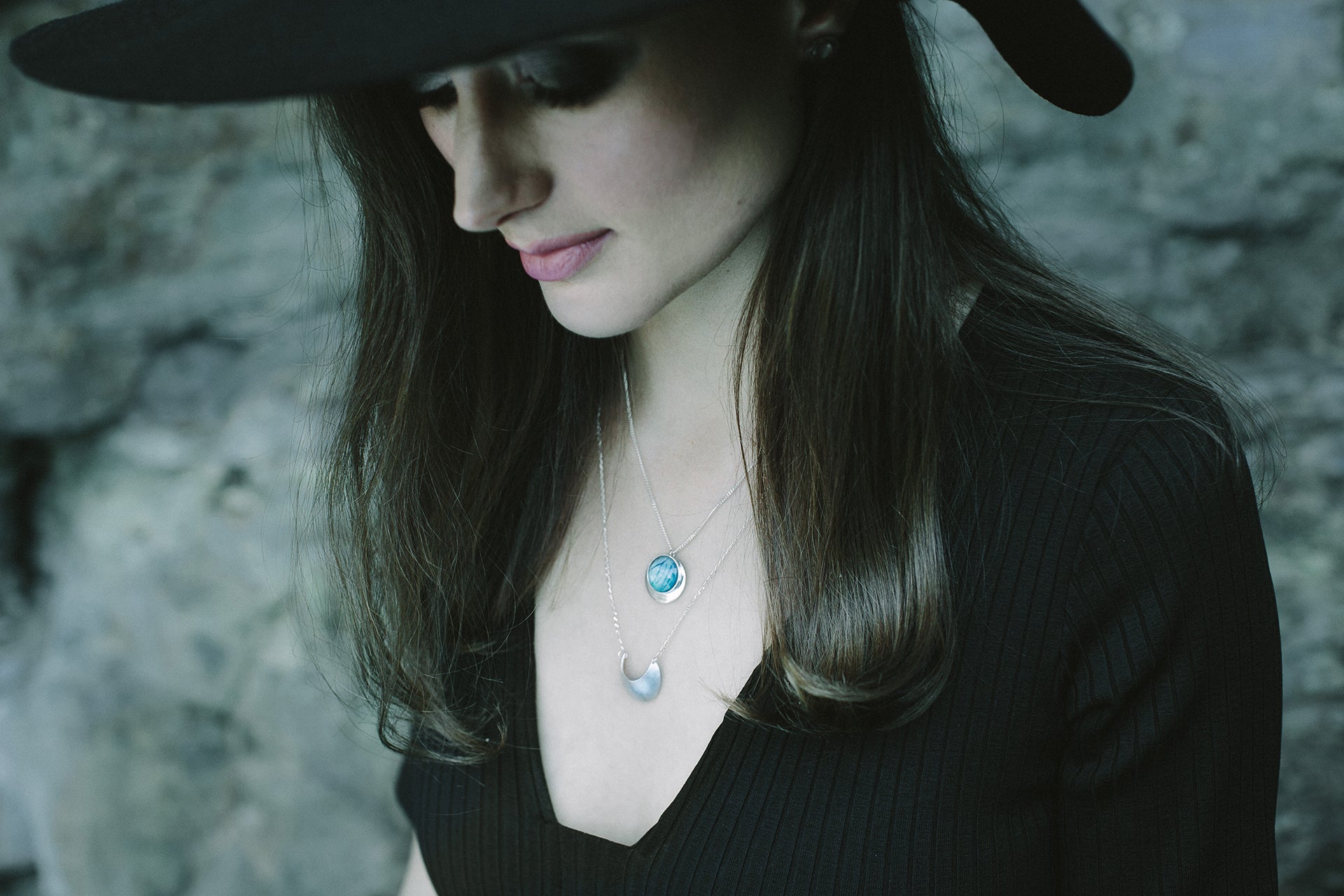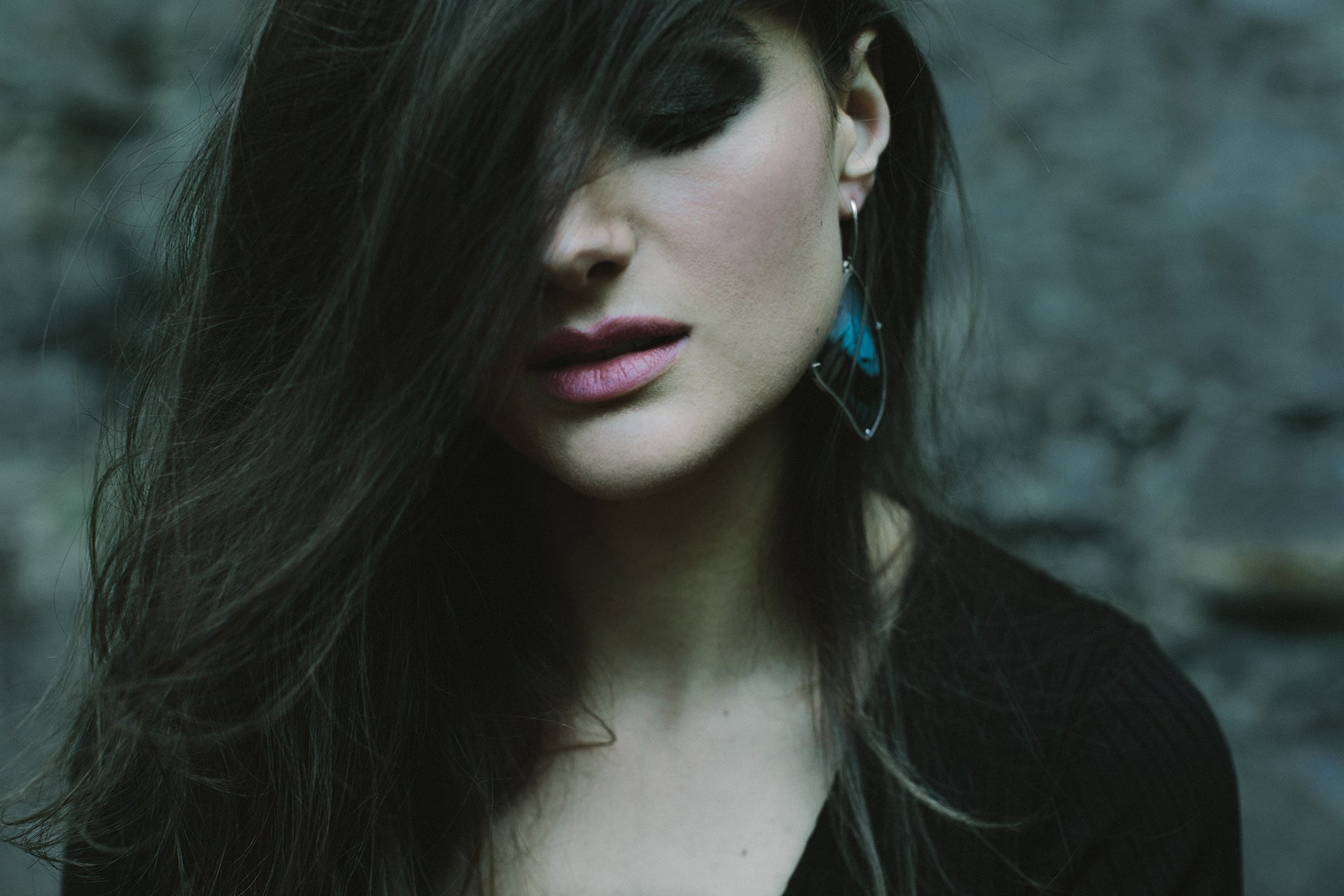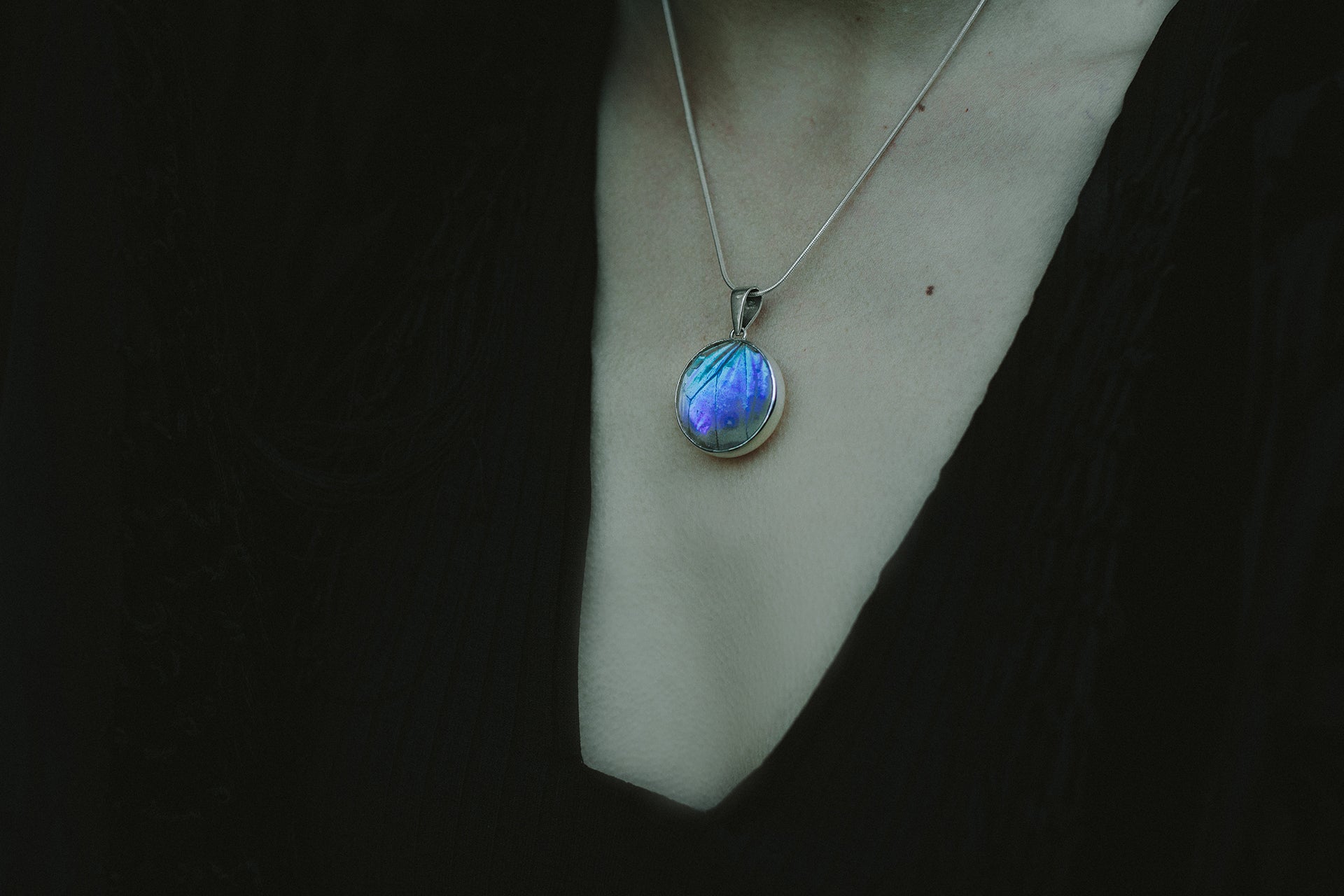 Celebrating the natural beauty and living jewels of our incredible world.
No precious stone can claim the same impermanence and fragility of being, and through encasing the butterflies in these settings, the beauty of life once lived continues on.
This collection of jewellery is made using real butterfly wings. I set the wings in solid Sterling Silver and Gold behind glass and acrylic.
Every single piece of jewellery is handmade by me from start to finish, making each piece unique.
I source the butterflies from reputable butterfly sanctuaries, which work to conserve butterfly species and their natural habitats. No butterflies I use are taken from the wild.
From sales made from this collection I donate to the Rainforest Trust, an incredible organisation that protects threatened tropical forests and endangered wildlife by partnering with local and community organisations in and around the areas that are being threatened. After they purchase acres of endangered land, they empower local communities to help protect it by offering them education, training and employment. Your piece of butterfly jewellery directly contributes to this cause.
Please visit www.rainforesttrust.org to learn more.
Editorial Photography by Cassie Sullivan.
FAQ
How to care for your butterfly jewellery...
If cared for correctly butterfly wings in jewellery will last many generations, you can still find today antique jewellery over a hundred years old with perfectly preserved wings.
Do not wear your jewellery while showering, swimming, dishwashing, working out etc.
If an accident does happen, try leaving your jewellery in an airtight container of rice over night to draw any moisture out.
The glass and acrylic can scratch if rubbed/dropped/banged on abrasive surfaces. Please take care around any rough surfaces.

How to store your butterfly jewellery...
To ensure the safe keeping of your jewellery, please store in a cool, dry place out of direct sunlight.
Excessive heat can also damage your jewellery, so the glove box or oven is a bad place for storage.
How to clean your butterfly jewellery...
Use a dry microfiber cloth, like the one you would use on your eyeglasses, to clean your butterfly jewellery.
You may use a dry polishing cloth on the Silver or Gold.
Do not use any liquid cleaning compounds on your jewellery.
Are butterflies harmed to make this jewellery?
No butterflies are harmed to make this jewellery. They are sourced from butterfly sanctuaries that work to conserve populations and natural habitats.