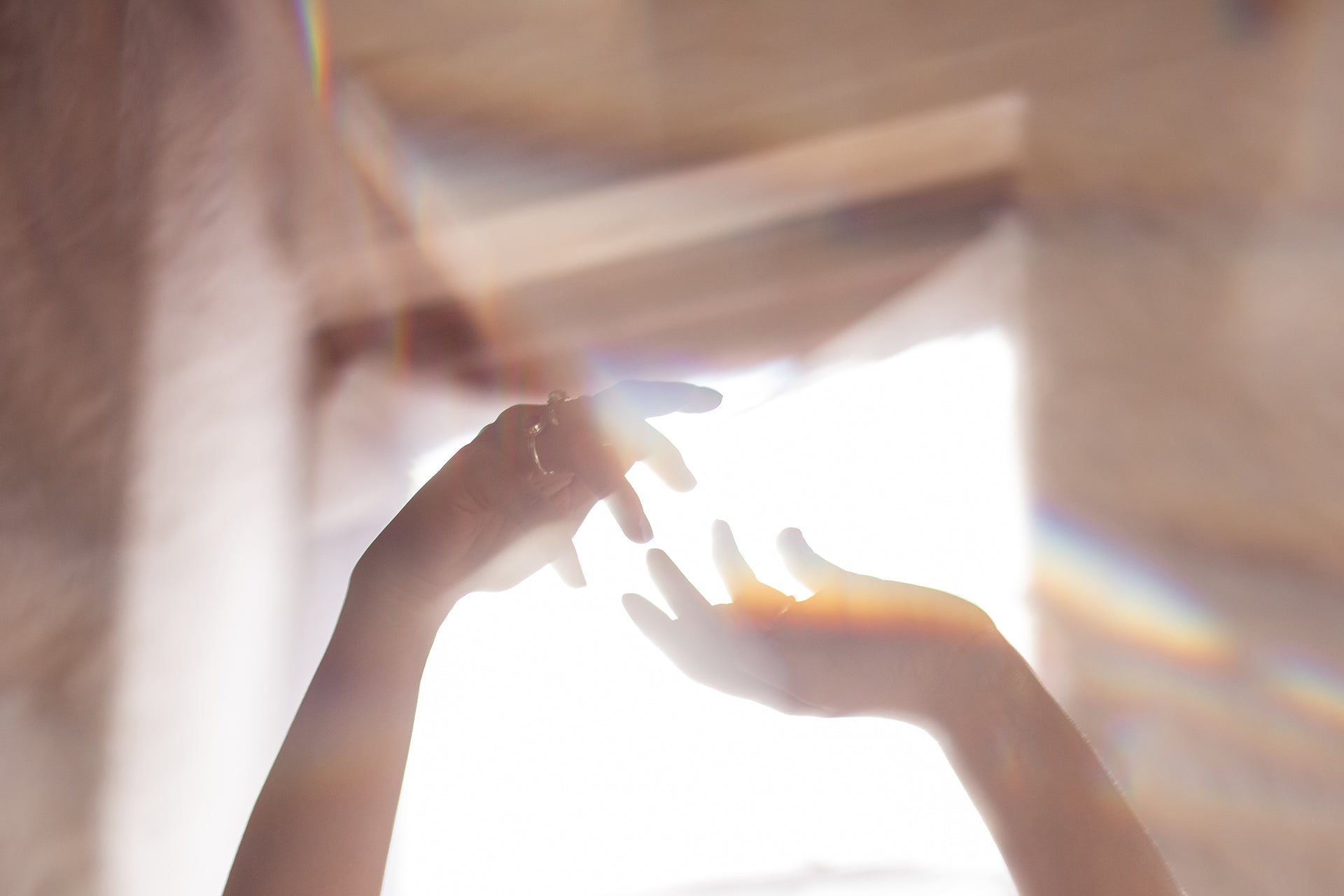 Ethics & Sustainability
These topics are essential to my practice. Most of my jewellery is inspired by, and uses, materials from the natural world - so it only makes sense to craft these treasures with respect to the Earth from where they've come.
All packaging is reusable and recyclable; I use compostable and recyclable postage boxes for my online store.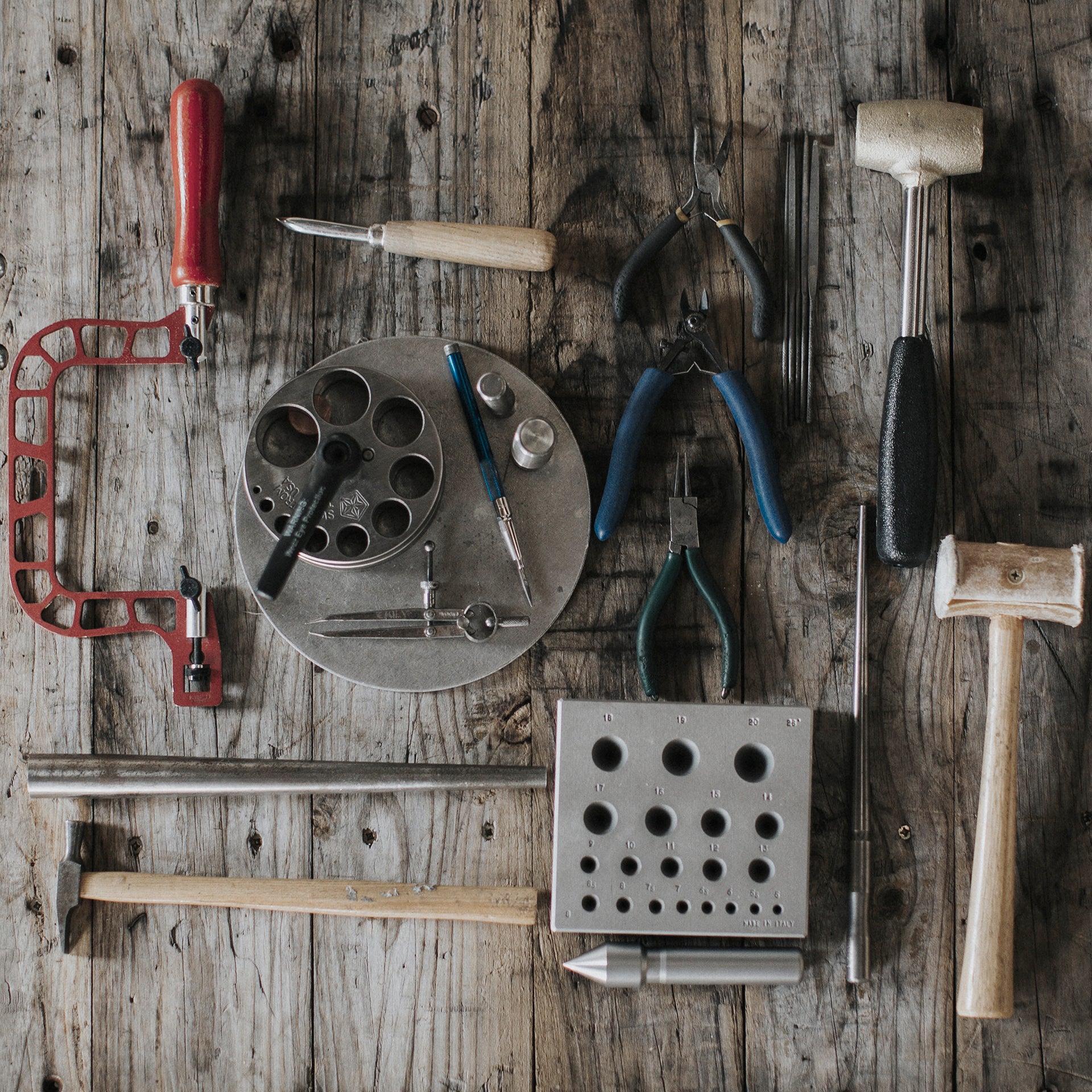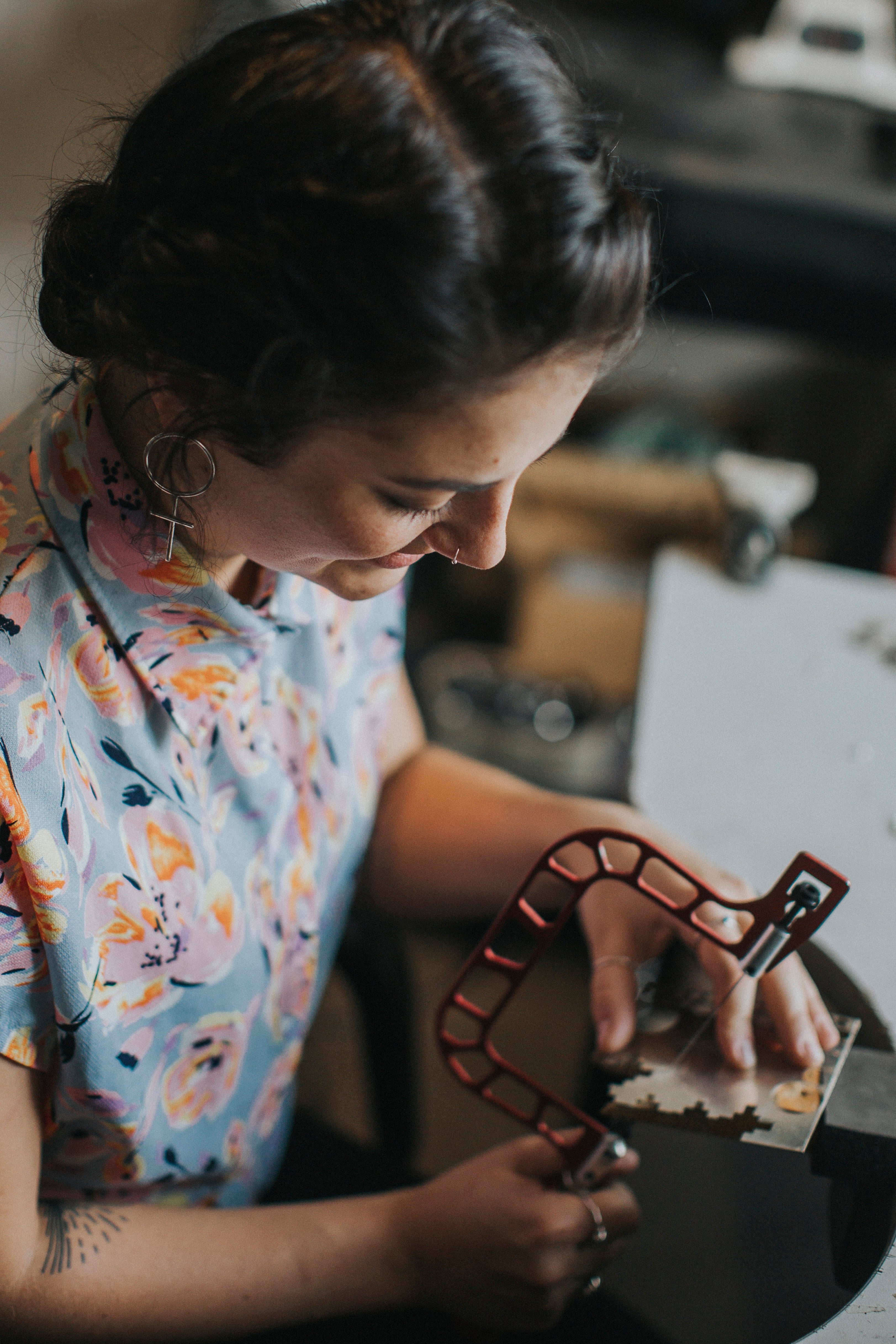 Know who is involved in making your jewellery...
Some people think that having strict standards of ethics and traceability limits the materials you can use, which is undoubtedly true. Still, like any creative endeavour - I find starting with limits allows your imagination to work harder and wilder.
I know sustainability is becoming a buzzword for good reason but I'll tell you exactly how I maintain high standards of (respect for the earth) in my studio.
Metals
All my metals come from Australian suppliers, who have some of the most transparent traceability of any metal suppliers globally. In our industry, it's quite tricky and time consuming to trace our materials but I make sure to (go the extra mile) because ethics are a cornerstone of my business.
Gemstones
My gemstones come directly from the people who fossick and cut the stones. Most are sourced in Australia but some come from India or the USA from sellers who find and source them ethically with transparent traceability.
Animal & Natural Materials
Any animal products, such as butterfly wings or bones, are ethically sourced and have died of natural causes. Each piece comes with an explanation of its origins.
When you design a custom piece of jewellery, the options are limitless. And you'll find that when you work with the best, most ethical materials, you can create your dream piece and feel good about it too.
Each month I donate a percentage of sales to The Rainforest Trust. This organisation protects tropical forests and endangered wildlife by partnering with community organisations in and around threatened areas. You can learn more about the Butterfly Jewellery Collection HERE.