What role does jewellery play in your self-expression?
Celebrate YOU.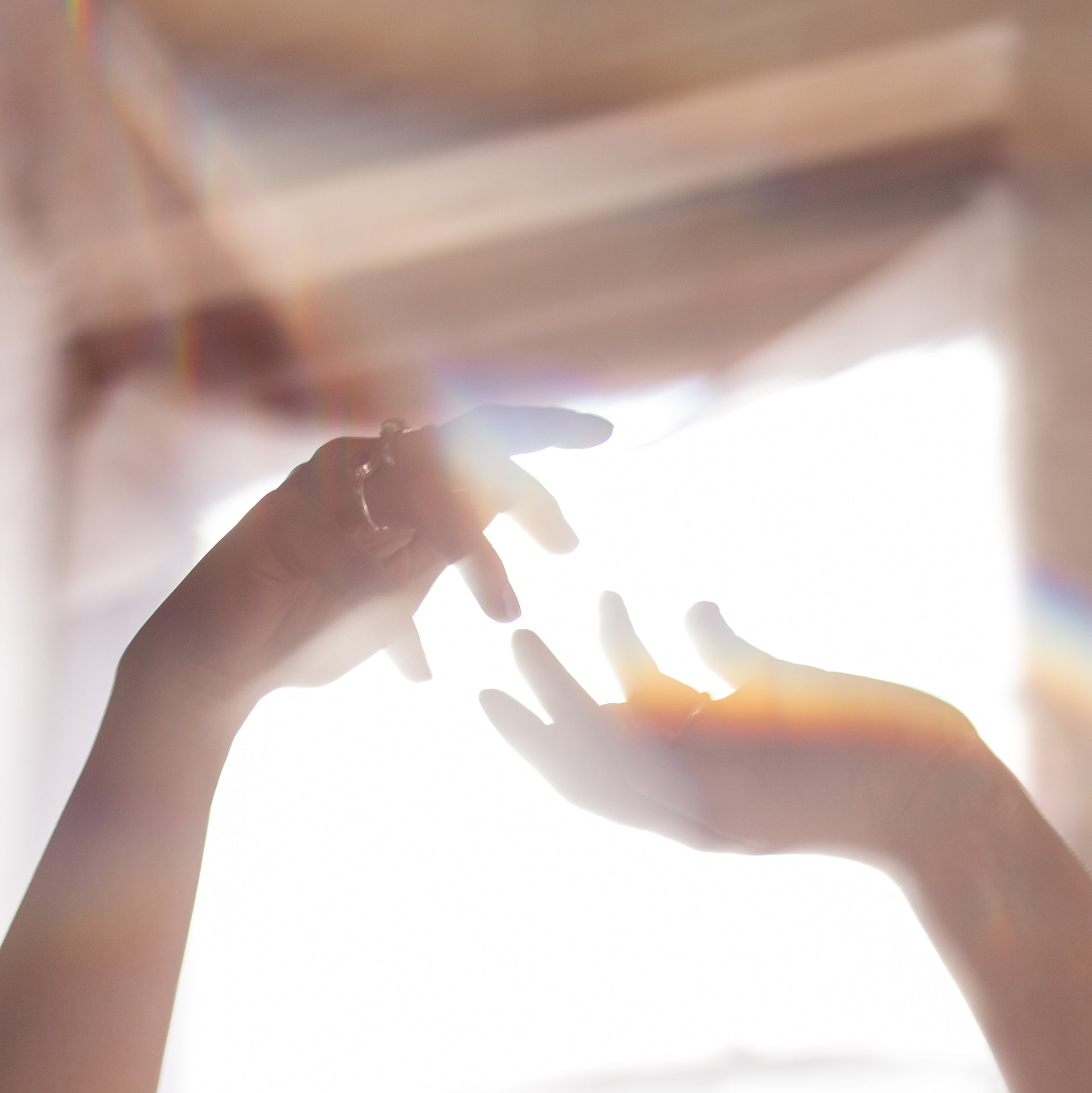 Welcome to my collection of precious talismans.
A place where non-conformists find delight in adornment.
Inspired by the world's natural and spiritual treasures, I include as many local materials as possible and everything is sourced responsibly.
Jewellery represents so much to us; it's how we commemorate events, weld forever promises and define generational stories.


Hey, I'm Emily Eliza,
I live for creating new, exciting jewellery out of my studio in nipaluna, lutruwita / Hobart, Tasmania.
Every piece is crafted with meticulous attention to every intimate detail. Read more about me in my bio.
My pieces are made from responsibly sourced materials and I recycle as much as possible after each project.
Jewellery should not feel like a byproduct of secrecy with untraceable or unsustainable materials. I make sure every gemstone, metal and material I use is traced to the best of my ability. I can't guarantee it 100% of the time but I go above and beyond to verify everything I can.