SUSTAINABLE FINE JEWELLERY HANDMADE IN TASMANIA
SUSTAINABLE FINE JEWELLERY HANDMADE IN TASMANIA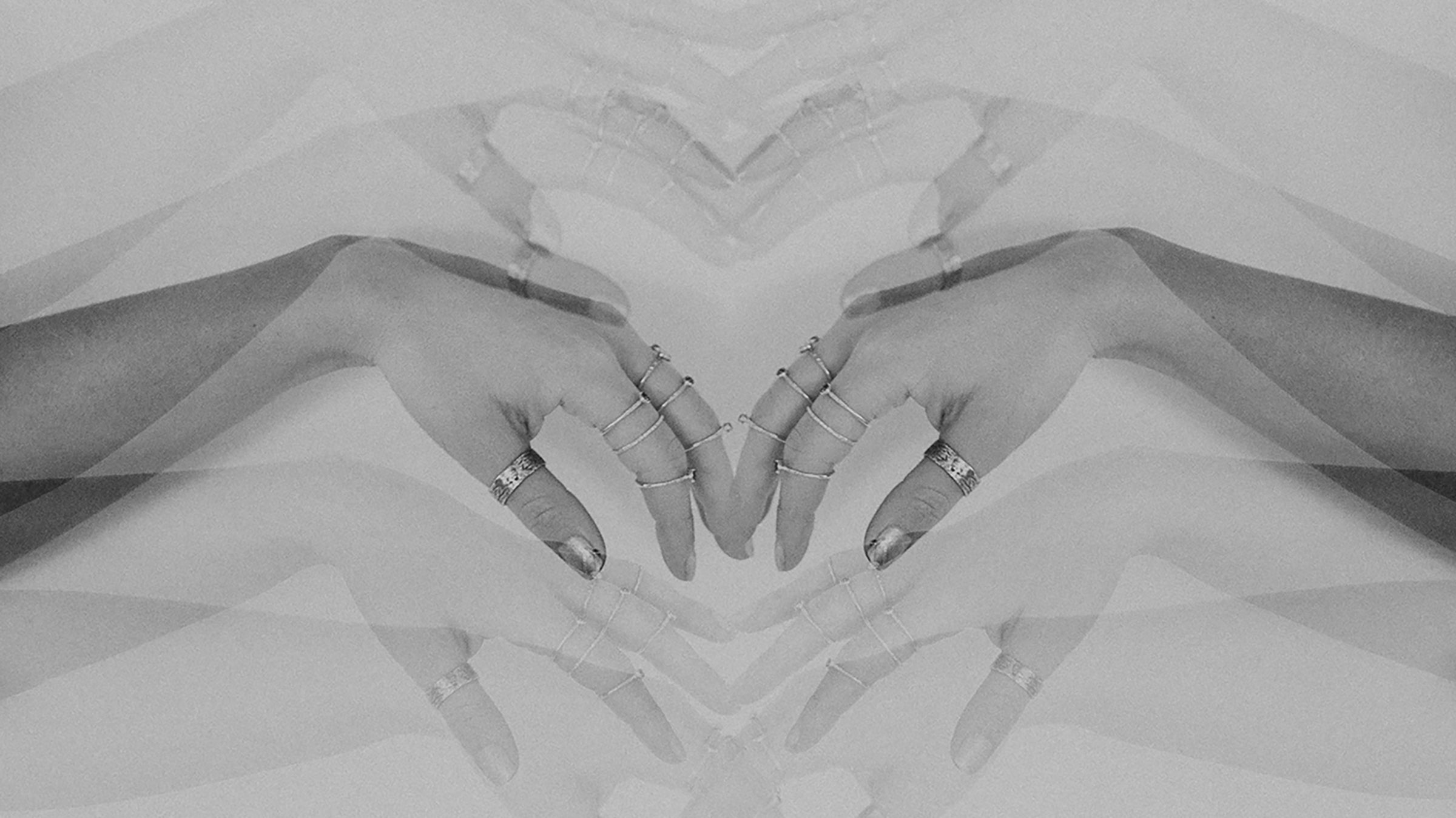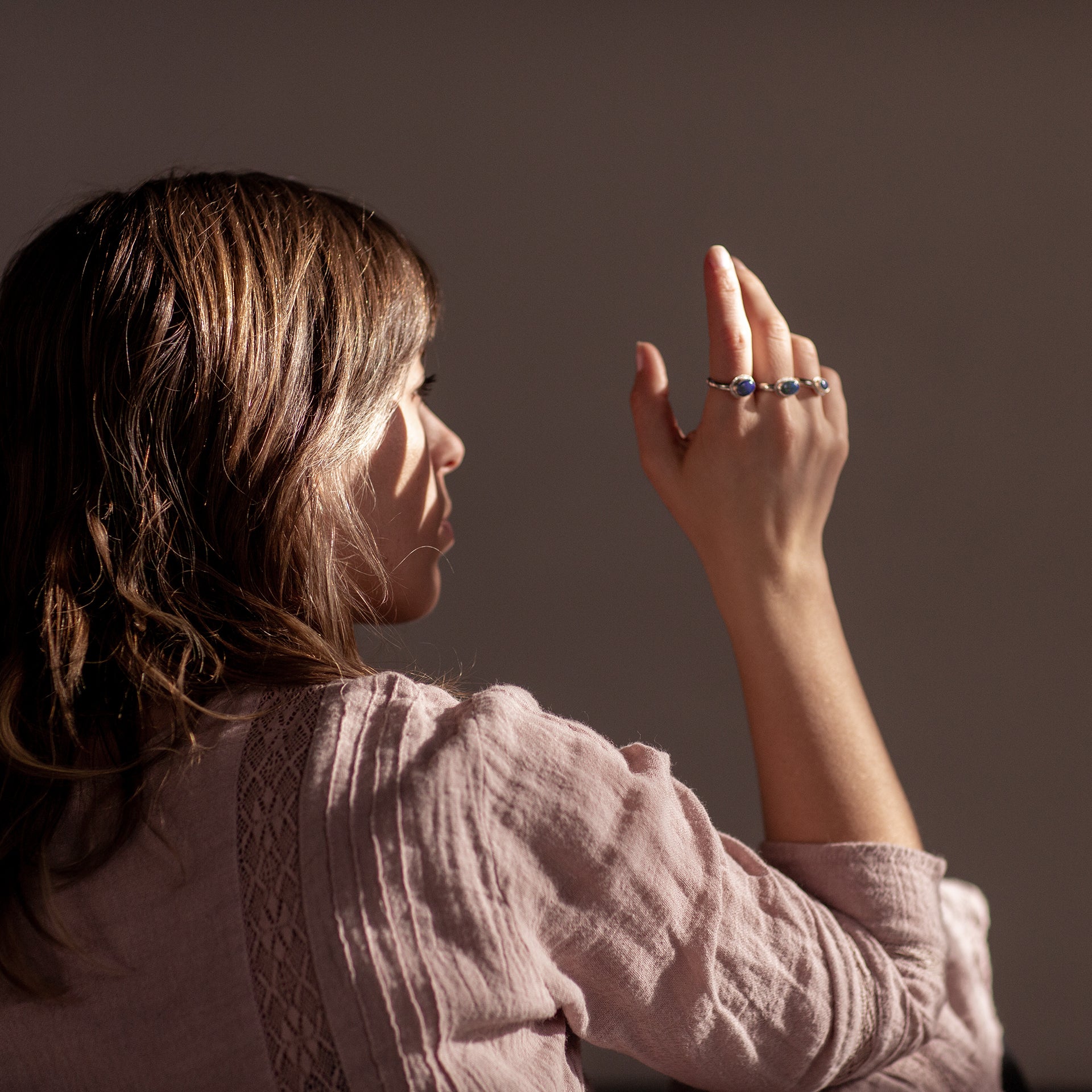 Made especially for you...
Do you know exactly what you want but it doesn't exist yet? 
Contact me and we can bring your idea to life, with a bespoke one-of-a-kind piece.
The art of sentimentality.
If you're like me, you value the little things. A lone butterfly on the
wind, or a glittering stone on the footpath.
My passion is turning the overlooked or unusual into extraordinary tokens.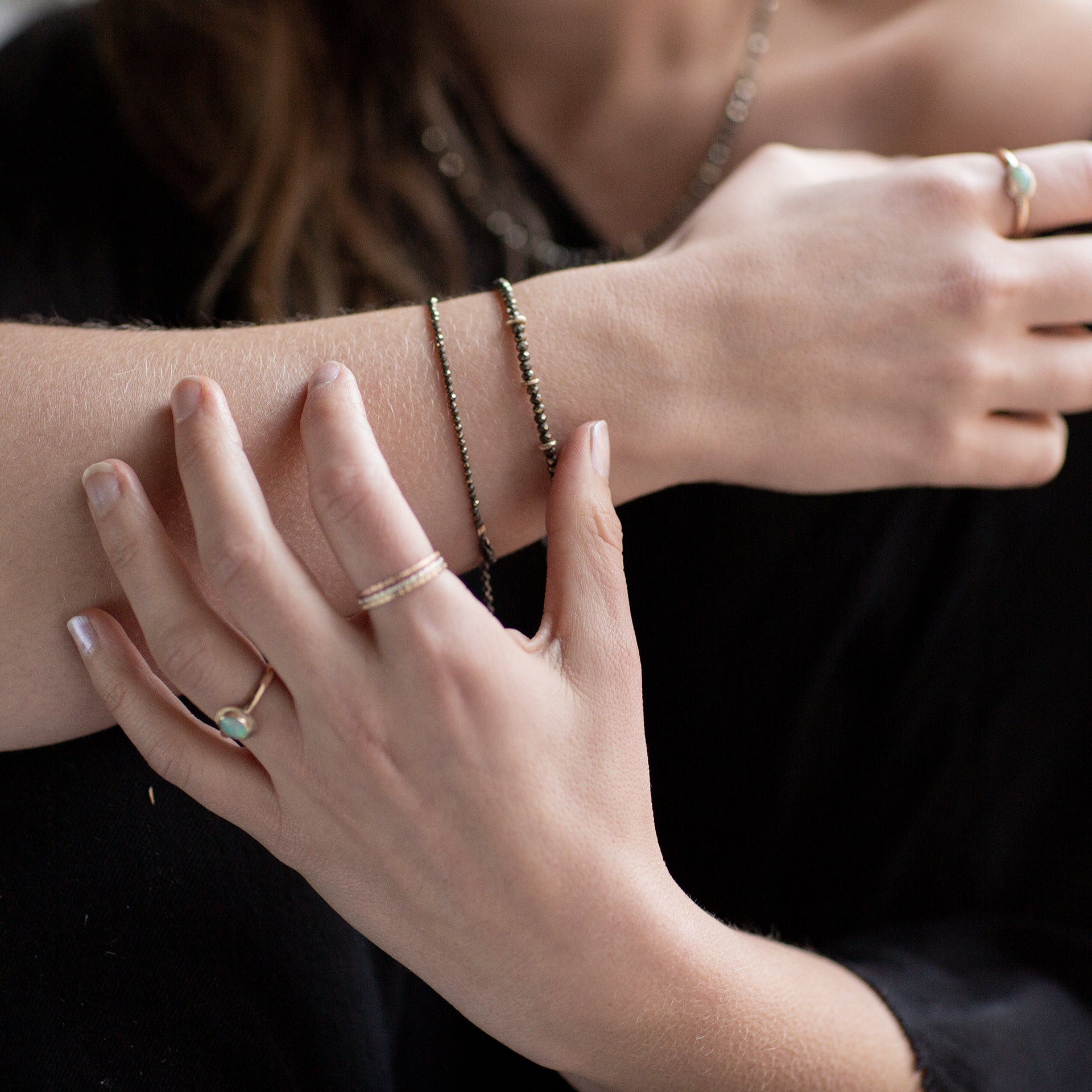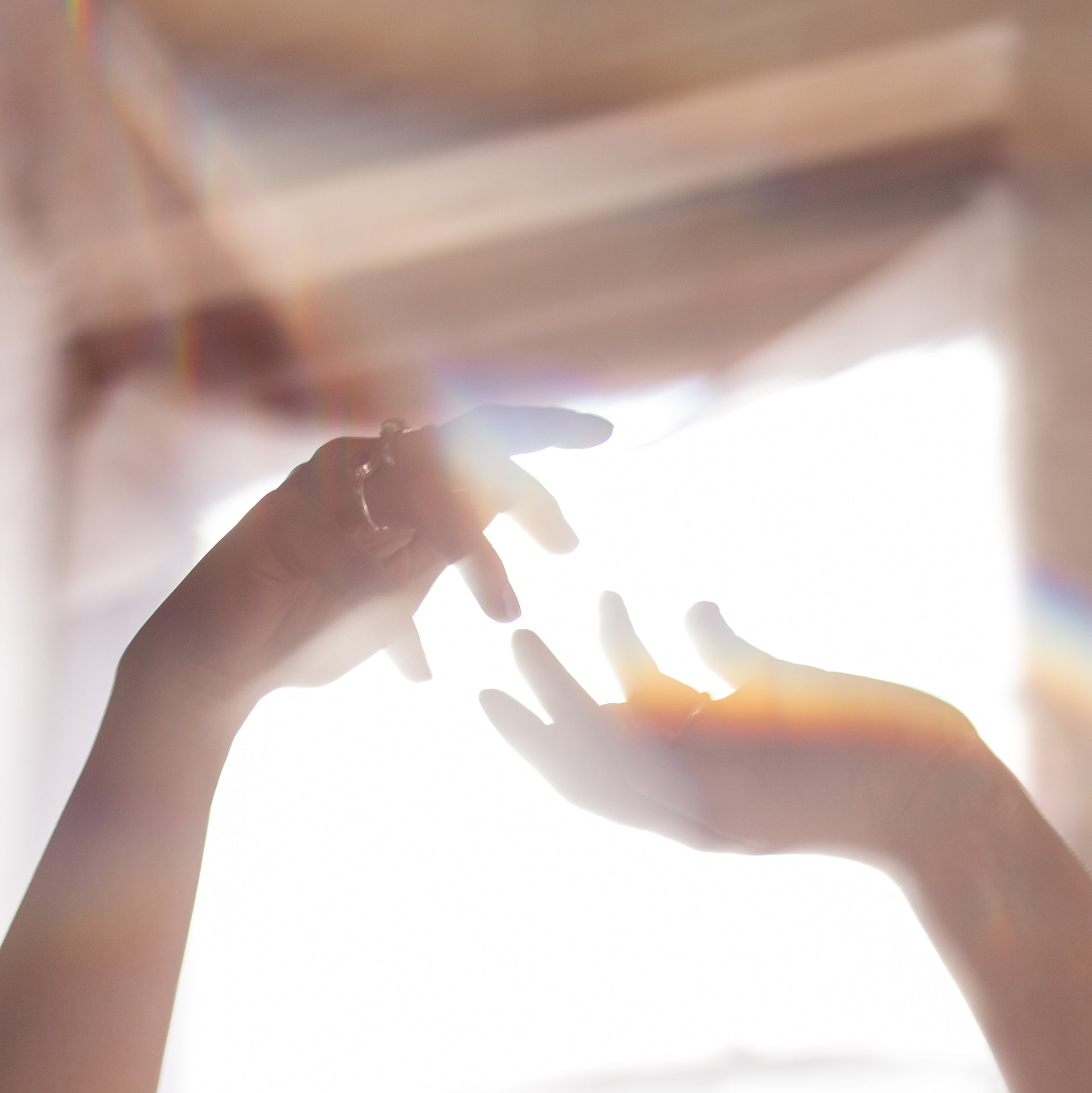 A place where materials vibrate with energy and life.
I try to learn where every single piece of your treasure is sourced, from the metals to the stones & bones.
Locally made, ethically sourced.
In my work, I respect our planet with high ethical standards and the most transparency I can offer.
Read more about my commitment to sustainability.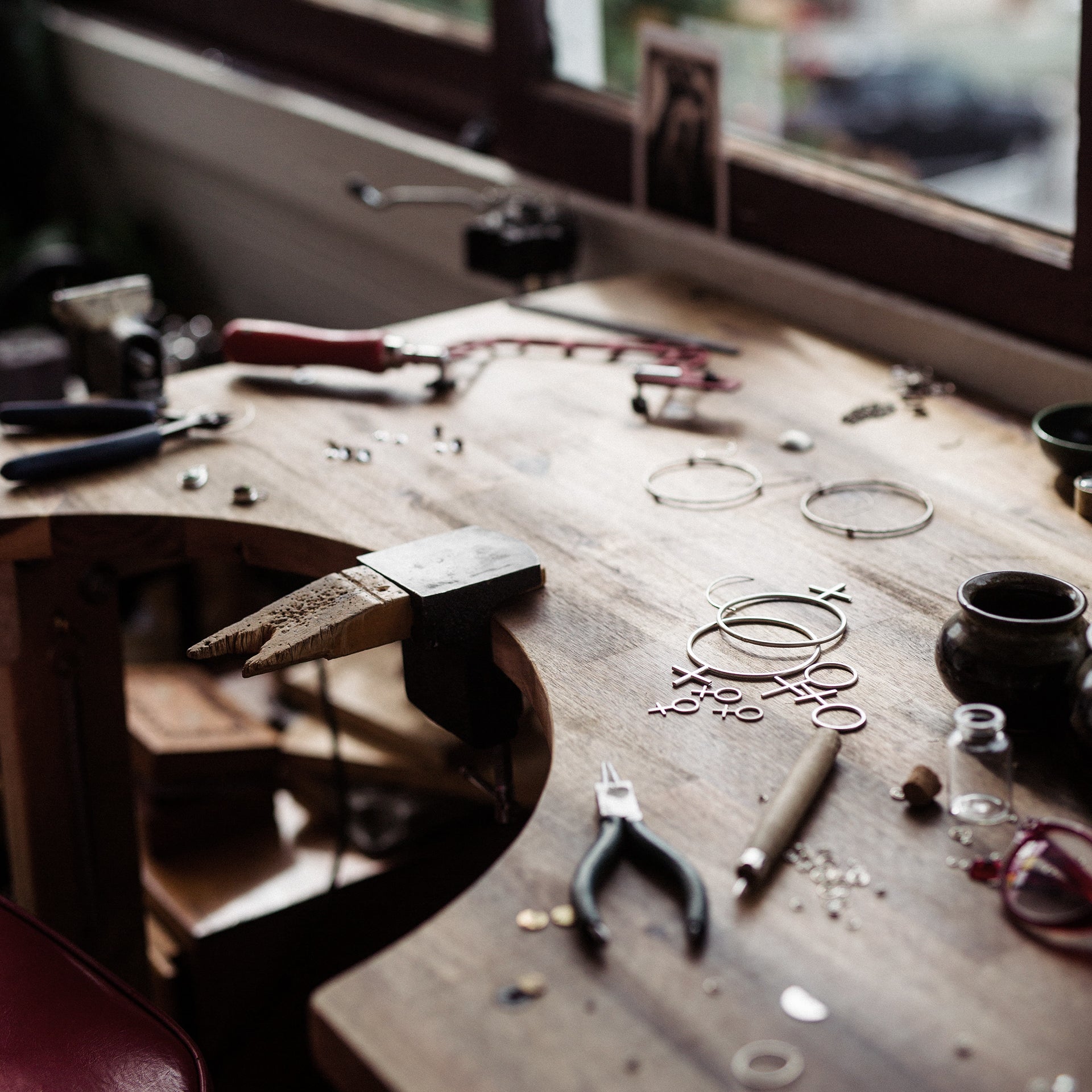 Are you looking for something special that you can't find anywhere else?
✦ Bespoke Engagement Rings
✦ Gender-neutral & Unisex Design
✦ Sparkly Oddities
✦ Eclectic Designs
✦ Captivating Talismans
✦ Elevated Adornment